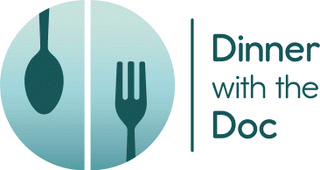 TUESDAY, MARCH 3RD @ 5:45PM
The Event
Join Dr. Paul Grimm for a delicious dinner at Bonefish Grill on Merritt Island! This is an opportunity for you and a friend or family member to enjoy a free meal and discover how chiropractic can improve your health. During a short presentation, Dr. Grimm will teach you the 4 basic steps to a healthy life!
Dr. Grimm is extremely passionate about health and is always striving to serve his community. With his deep understanding and first hand experience, Dr. Paul educates others about chiropractic and its life changing abilities.
Nourish yourself with an excellent meal and invaluable information that could change you and a loved one's life!
Space is Limited
Call our office at (321) 459-9400 or fill out the form below to reserve your seat.
Monday
8:00am - 12:00pm 
3:00pm - 6:00pm
---
Tuesday
By Appointment
---
Wednesday
8:00am - 12:00pm 
3:00pm - 6:00pm
---
Thursday
8:00am - 12:00pm
3:00pm - 6:00pm
---
Friday
By Appointment
---
Saturday
Closed